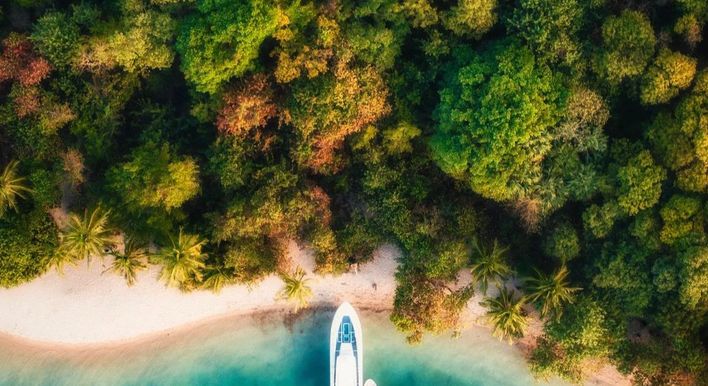 We offering the customer a unique experience through the beautiful landscape of Miami. If you like nature, the beach, beautiful views and fun, this tour is for you.🌴
-Our tour is up to 7 people, drinks included! 🌴🥳
-We have the 4-hour tour and the boat rental for the whole day
📍We have two marina options to start the tour, you choose wh ich one is best for you! -Hollywood or Sunny Isles
🌴We pass by the Miami intracostal until we reach the island of Sandspur, where you can relax and enjoy the wonderful landscape!
Just choose a day and invite your friends to this experience! 🌞🌴