Private VIP Historical Citywide Food Tour
Cancellation Policy
Free Cancellation up to 24 hours in advance.
Free Cancellation up to 24 hours in advance.
We offer 1/2 day 4 hours for $600 max 6 people and a Full day 8 hours for $900 max 6 people. NOTE** (This is a unique and fully customizable experience. We can change the start time and destinations per your preferences. Contact me and I will create a day that you will never forget!!) As we travel in comfort in a luxury Palisade Calligraphy around 3 cities (Miami, Miami Beach, and Coral Gables) I will show you the most picturesque spots while we take a historical journey through time in one of the most exciting cities in the world. We will also learn about headline-making events as we pass through all the famous and trendy attractions such as the funky and hip Wynwood Arts District, the chic design district, and the vibrant Little Havana. As an amateur photographer, I know many great locations for photos, so we will stop to take some flattering pics of you For Your Page! Check out my Social Media profiles at Stellar Miami Tours.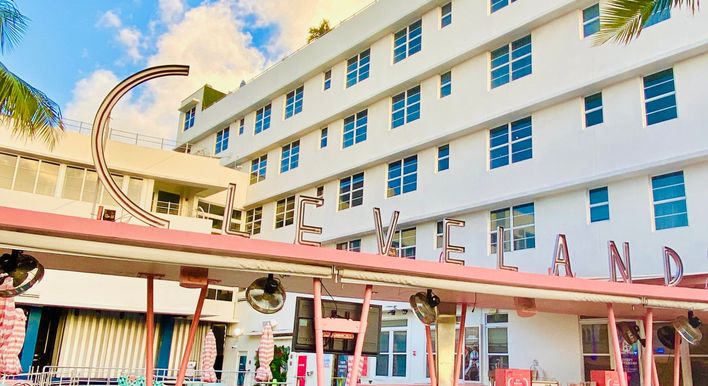 Miami has become one of the most diverse, beautiful, and wealthy cities on the planet, and this is reflected in the AMAZING culinary options available throughout South Florida. On this tour, we will begin in South Beach and then cross the bridge to Downtown Miami, the Brickell Financial District, Little Havana, and Coconut Grove. We will try typical international foods that reflect the diverse community, including Pastelito, Empanada, Shrimp ceviche, Mexican street taco, Cuban coffee and Key lime pie.